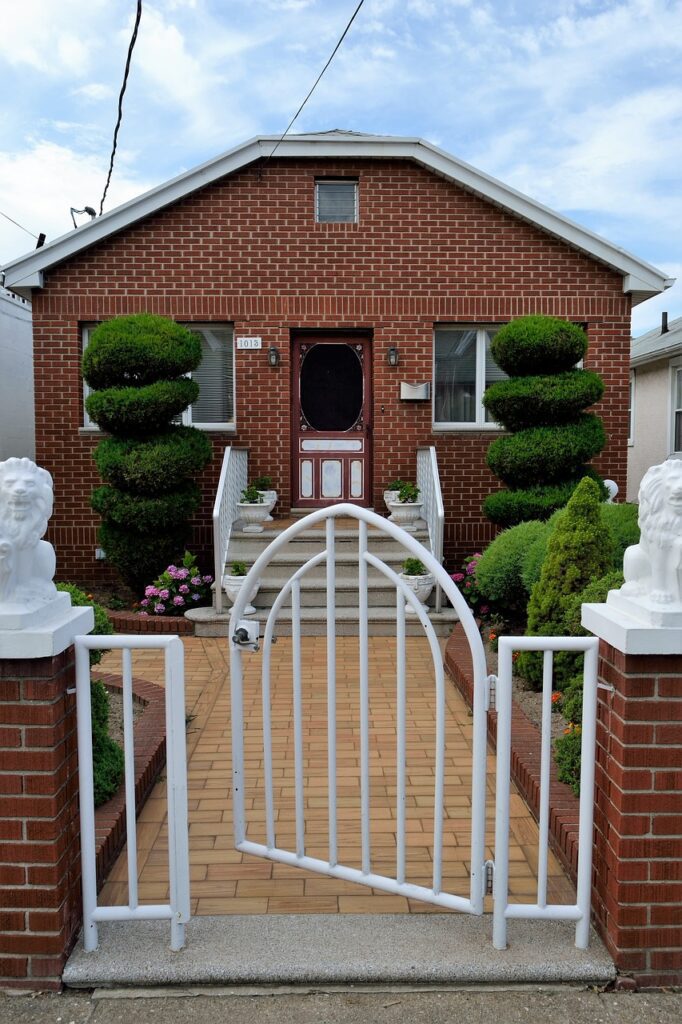 Most home owners research benefits of solar, ROI on solar, Reviews of solar companies online before making a purchase. As a result, you stand a decent chance of reaching these consumers with pay-per-click marketing. To assist your solar sales agents and begin expanding your business, create PPC ads (Meta, Linkedin, TikTok, Google, third-party website banners, and more). 
The best thing is that you don't need to spend between $10000 and $200,00 every month. You can  start with as low as $500 per month. 
Marketing trends are shifting in 2023 as a result of increased competition in the online market. Solar companies today seek the simplest and quickest ways to get their brand in front of thousands of homeowners. In PPC, you are charged every time a homeowner clicks on your advertisement. Essentially, you pay for each visitor to your landing page to get leads for your sales teams rather than waiting for them to arrive naturally. 
The cost you will incur with the best PPC campaign is insignificant. For instance, the ROI from the PPC campaign will be substantial if you pay $30 for a lead and make $16,000 from the sale. As a method of rewarding campaigns with quality content, Google and Facebook will lower the cost per click if you produce effective landing pages with useful content. 
PPC campaigns provide your solar sales agents with the following benefits: 
It provides your company with a speedy entry into the market and works with numerous other marketing strategies to get results. It also provides you with essential data to support business growth.

 

The advertisements have a high return on investment.

 

Monitoring and tracking the development of your PPC advertising is simple.

 

Permits you to market as much as your budget will allow with incredibly accurate targeting

 

You are always in charge of the Google Ads campaign for solar installers and have the option to halt it at any time.

 

The strategies you develop will determine the success of your PPC campaign. For instance, combining SEO with paid advertising will increase website traffic and result in lower click-through rates from Google.

 
Challenges faced by solar companies in PPC campaigns.
Even though PPC is a simple way to position your company so that clients can find you easily, some businesses are still invisible to the target audience they are trying to reach. If you are hardly seeing any results from your PPC campaign, you need to reconsider your tactics and get the aid of a PPC specialist to assist you to connect with your target audience. 
High level of competition in the market

 

Too complicated to structure, execute and track PPC ads

 

Unable to generate leads

 

Hiring an in-house team is too expensive (campaign specialist, content producer, and graphic designer) 

 

Ineffective lead forms

 

consumers using ad blockers

 

high spending on non-performing ads

 

evasive customers

 

Different industry standards

 

The constant shift in consumer behaviors

 

Strict industry regulations

 
Get the most out of your PPC advertising budget.
You must beat your competiton and precisely target your customers. Instead of just posting Google Local Service Ads for your business as a solar installation and setting up a few KPIs.  
Here are some rules to keep in mind…. 
COMPETITOR ANALYSIS: What are your competitors doing to secure better ad placement?  Identify the nearby competitors who are using PPC ads and the keywords they use. The research makes it simple to evaluate the search volumes for specific keywords and define sales goals and budgets. 
TRACK AND ANALYZE: One of the benefits of PPC campaigns is their ease of tracking. Ad locations, click-through rates, leads, phone calls, sales, revenue from each ad, and much more can be tracked. You can improve your marketing strategy and adjust the advertising for more precise targeting with the help of this information. 
CAMPAIGN MANAGEMENT: Do your ads result in any sales? In order to improve targeting, adjust the bids based on the results you are seeing from the advertising. Analyze search keyword performance and modify ad bidding during management. This involves tracking the position and the cost-per-click to understand what changes need to be done. Monitor and optimize the bid for the overall success of your ads. 
LANDING PAGE: Your PPC campaign needs a flawless landing page. To lower your PPC costs and engage your visitors for a high conversion rate, you must optimize the website for SEO. 
OTHER PLATFORMS: Once you have a solid PPC campaign, you may need to diversify your platforms to reach a larger audience. Social media platforms like Facebook, Twitter, Instagram, LinkedIn, and Pinterest, among others, allow you to market. YouTube, Microsoft Ads, and Amazon Ads are a few examples of additional platforms. 
PPC won't be enough to take your company where it needs to be.
You must use Google My Business services, optimize your business and solutions for search engines, and maintain an active presence on the brand's social media handles. The results you get from combining various marketing channels will be more complete.  
Does it seem too complicated? We've been doing it from the last 12 years and it's a piece of cake for us. Work with an agency that understands Solar Company needs.

Our experts are always here to help you with a free consultation