Case Study - Solar Company
Introduction
Samaritan Solar, a leading Florida-based solar company, embarked on a strategic social media marketing campaign to raise awareness about solar energy solutions, establish their brand authority, and drive qualified leads. This case study explores Samaritan Solar's social media strategies, tactics, and the outcomes achieved through their effective digital marketing efforts.
Samaritan Solar is a reputable solar energy provider serving residential and commercial clients across USA. With a commitment to sustainability and clean energy, the company aims to educate the public about the benefits of solar power and facilitate the transition to renewable energy solutions.
Strategy Development
What we offered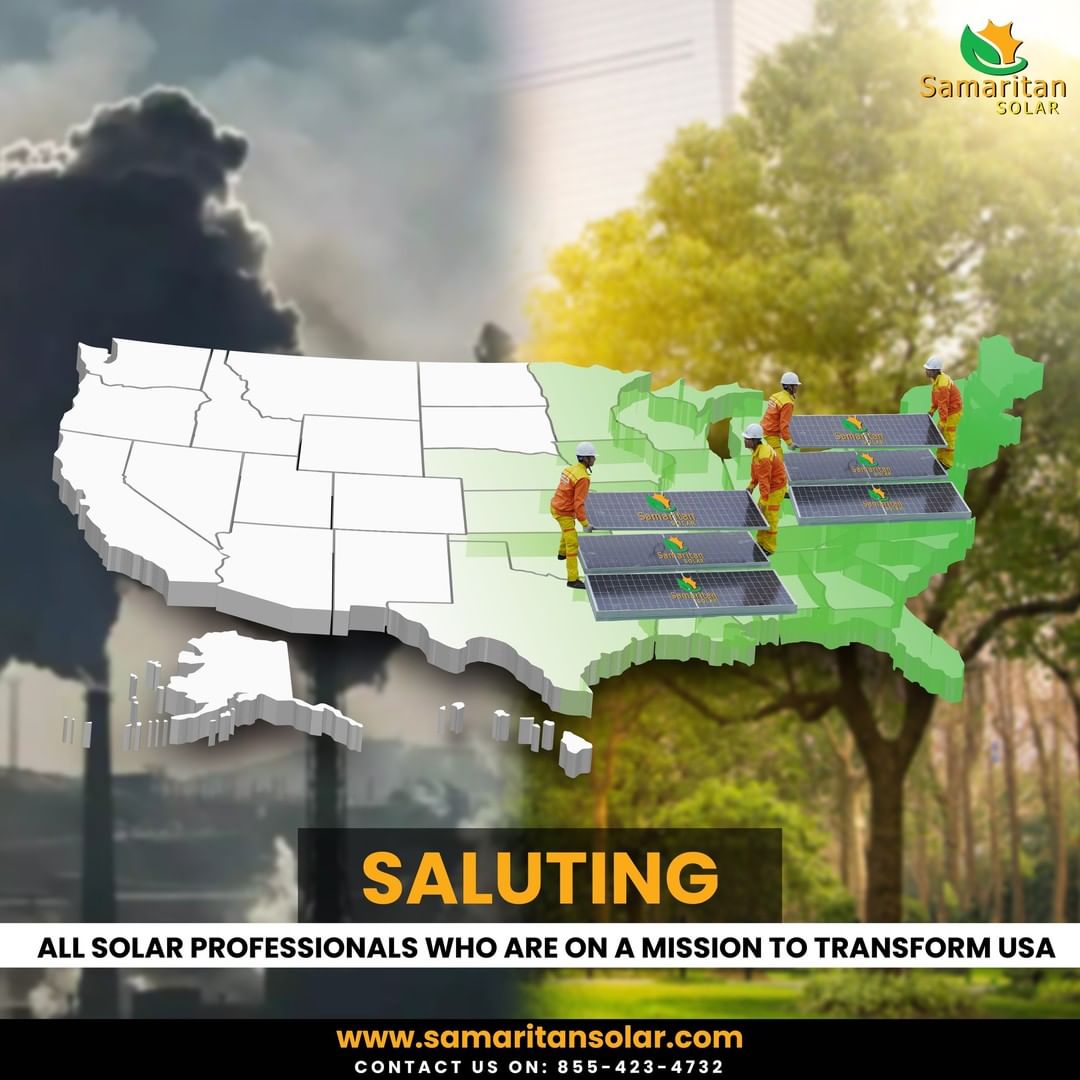 What our client says
Clients Testimonials
We immensely appreciate our clients vis à vis business partners showing trust in us and allowing us to understand their problems to help us identify the right solutions to eradicate their business disorders.
We love to listen your challenges
Reach Us