Case Study - Restaurant
Background
A NY- based restaurant, located in a suburban area, approached Biz Klinics to help them create a website and social media presence. The restaurant wanted to attract more customers, increase their online visibility, and build a strong relationship with their customers.
Our Solution
What we offered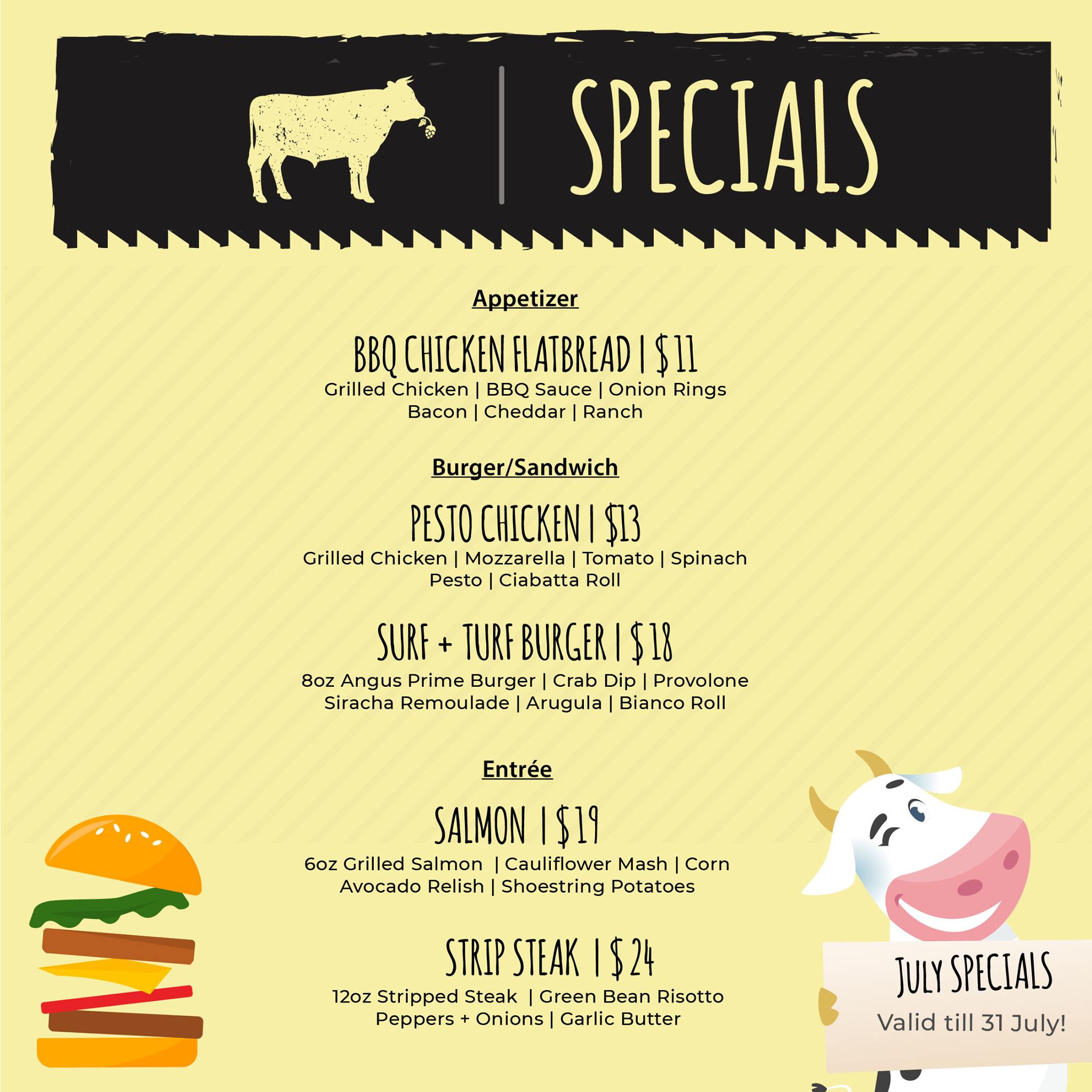 What our client says
Clients Testimonials
We immensely appreciate our clients vis à vis business partners showing trust in us and allowing us to understand their problems to help us identify the right solutions to eradicate their business disorders.
We love to listen your challenges
Reach Us