Case Study - Real Estate
Introduction
East Group, Engel & Völkers, a reputable Boston-based real estate company, aimed to increase brand visibility, engage with the target audience, and generate high-quality leads through an effective social media marketing campaign. This case study presents the strategies, tactics, and outcomes of their social media marketing efforts.
East Group, Engel & Völkers is a leading real estate agency in the competitive Boston market. The company specializes in luxury properties and caters to high-end clients seeking exceptional real estate experiences. In order to stand out in a crowded industry, East Group recognized the need to leverage social media platforms to connect with potential buyers, sellers, and renters.
Strategy Development
What we offered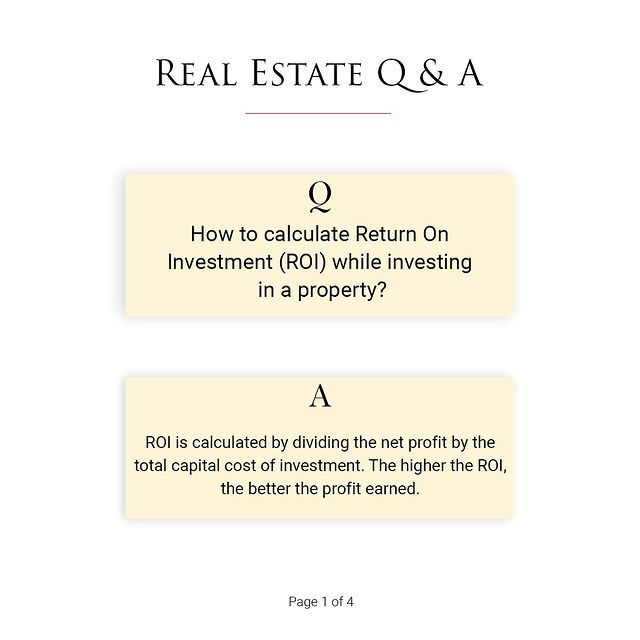 What our client says
Clients Testimonials
We immensely appreciate our clients vis à vis business partners showing trust in us and allowing us to understand their problems to help us identify the right solutions to eradicate their business disorders.
We love to listen your challenges
Reach Us