Case Study - Education Company
Introduction
Latest Wealth is an online and offline stock market course company that aims to provide comprehensive financial education to individuals seeking to build wealth through stock market investments. This case study highlights how Latest Wealth implemented various digital strategies, including social media marketing, email and SMS automation, Whatsapp automation, and website redesign with a learning management system (LMS), to enhance conversions and reap significant benefits.
Digitalization & Marketing
What we offered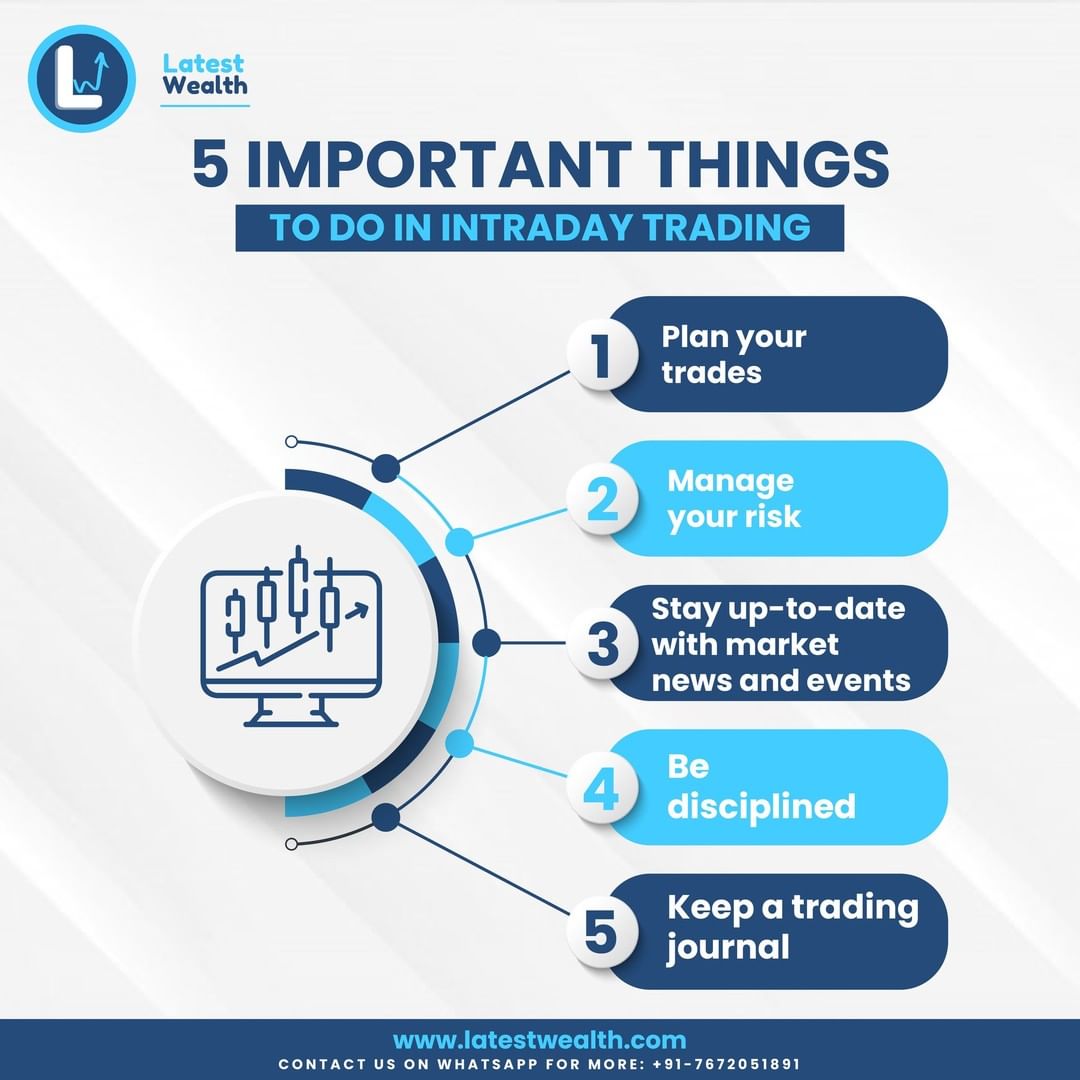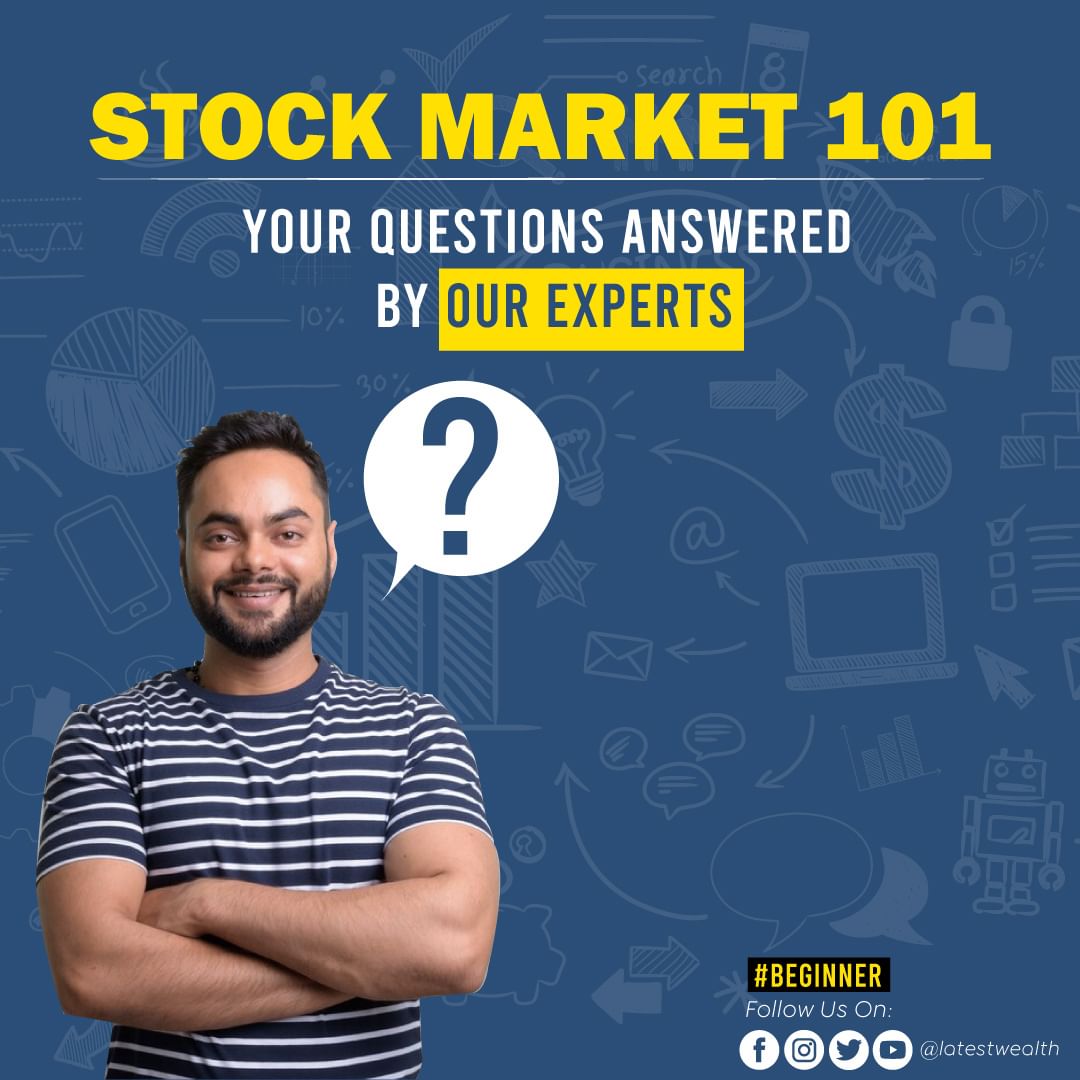 What our client says
Clients Testimonials
We immensely appreciate our clients vis à vis business partners showing trust in us and allowing us to understand their problems to help us identify the right solutions to eradicate their business disorders.
We love to listen your challenges
Reach Us