GET QUALIFIED LEADS DIGITALLY
We Help Brands to Reach the Right Audiences at Right Time
Are you looking for new ways to increase digital sales for your business? How about generating new highly qualified leads to sell more of your products or services? Or, maybe you are just looking to grow your brand, and your organic efforts just don't seem to be accomplishing your goals.
We help you build and implement new PPC campaigns and accounts with a monitoring mechanism. We update and manage large sets of data regularly to help us measure and report on a range of pre-defined KPIs. We work very closely with key stakeholders to support their business targets, in line with the team's priorities. We continuously discover new opportunities through competitor activity monitoring and make recommendations to improve overall performance that further drives efficiencies. We comply with all compliances and regulations and ensure the best technologies are in action.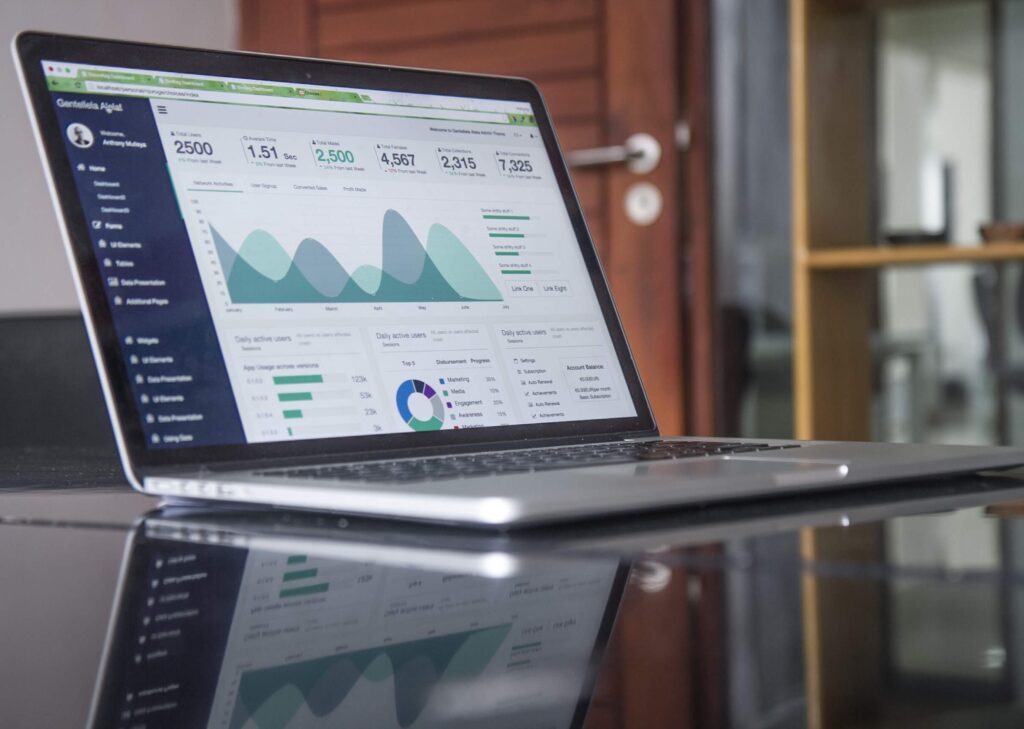 CHALLENGES ACCEPTED
Most common PPC marketing challenges that marketers face
Google Ads Management Services
Are you looking for Google Adwords Specialist?
We provide an in-depth audit and come up with suggestions that include Ads, Extensions, Bids & Budget, Device Bid Adjustments, Negative keyword analysis and Keyword research.
FACEBOOK & INSTAGRAM Ads Management Services
Are you looking for Facebook ads manager expert?
If you looking for the best Facebook Ads strategies to increase your ROI vis-a-vis profits. You are at the right place. We will set up and/or optimize your ads, you'll have complete control over your spending and bidding once we've built everything out for you.
LinkedIn Ads Management Services
Are you looking for LinkedIn ads manager expert?
We create Linkedin ad campaigns to enable businesses to generate leads and sales they require to grow their business quickly.
FAQs
Frequently Asked Questions
REACH US
We Love to Listen to Your Challenges