Case Study - Restaurant
Introduction
In this case study, we will explore the remarkable journey of The Prizm, a restaurant that flourished under the guidance of Biz Klinics. The Prizm is a fine dining establishment that offers a unique fusion of culinary traditions and an unforgettable dining experience. This case study outlines the strategies and tactics implemented by our company to drive Prizm's success and establish its presence in a highly competitive market.
Problem Statement
Challenges
Strategy Development
What we offered
Our team worked closely with Prizm's management to devise a comprehensive marketing strategy that aligned with their vision. The key components were:
Our Offerings
Execution and Results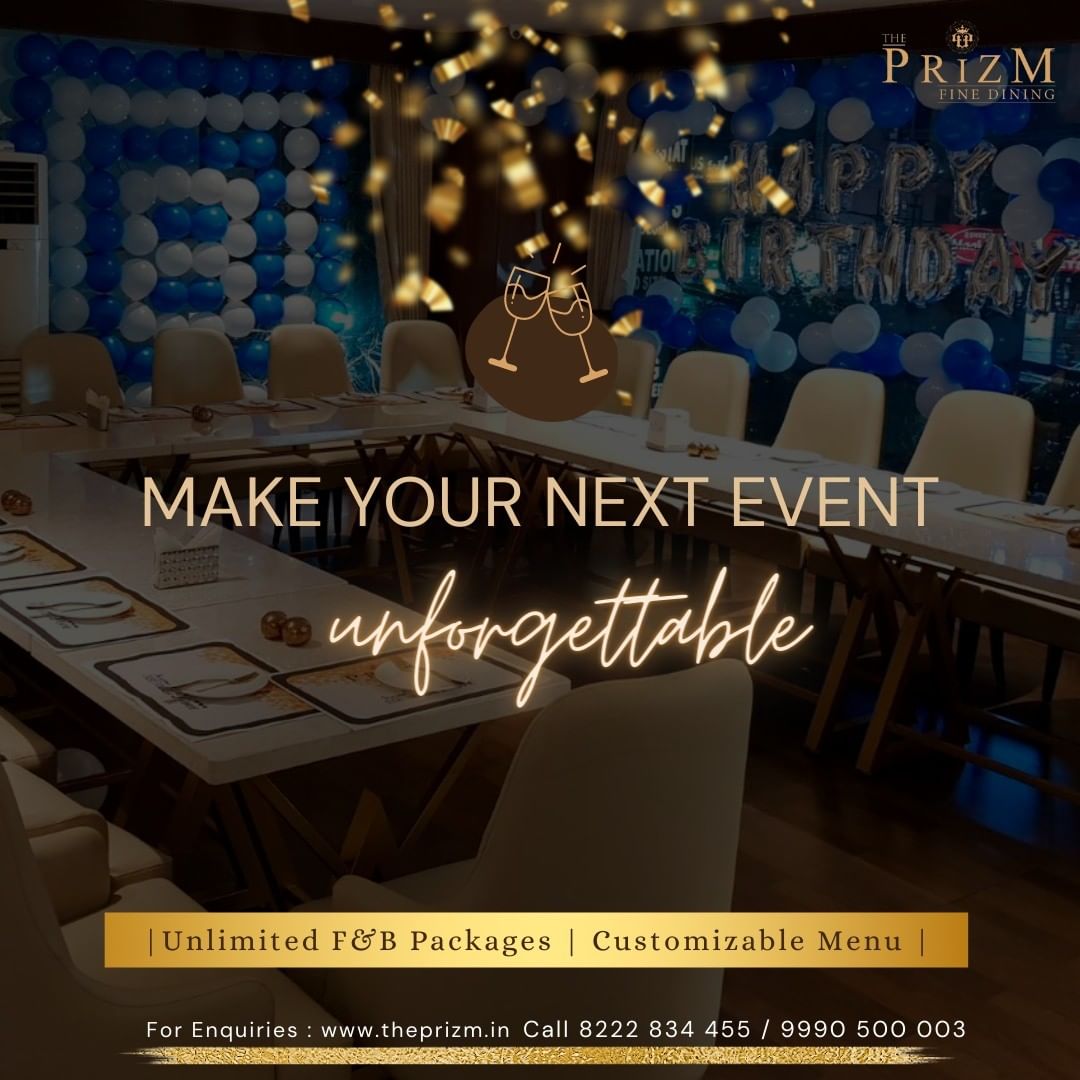 What our client says
Clients Testimonials
We immensely appreciate our clients vis à vis business partners showing trust in us and allowing us to understand their problems to help us identify the right solutions to eradicate their business disorders.
We love to listen your challenges
Reach Us